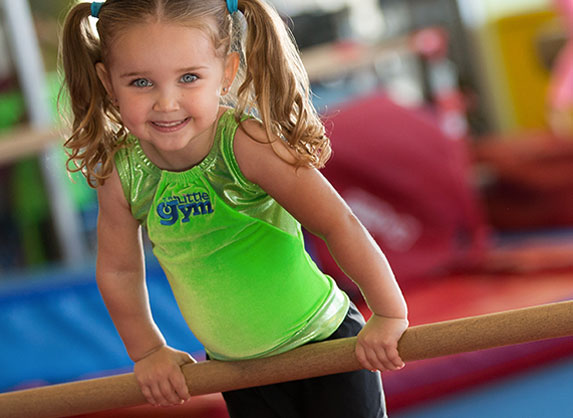 I often get feedback about The Little Gym programme around commitment, along the lines of "do I have to commit to a whole semester, or can I do drop in when convenient?".


The question is fair. Educational development programmes are an investment into your child's future, and adding up the various activities can add up to significant financial commitment. It would be great for all of us parents to be able to get the best of both worlds - a programme that would benefit our children's development and where they would actually learn something, whilst having the flexibility to make it easier on our time and our wallet.


The reality is that for any programme where you can expect your child to truly learn, develop and progress, whether it be swimming, a musical instrument, Kumon or gymnastics, it requires a commitment and sustained attendance, weekly at a minimum. Drop-in type activities have their place - they are useful for emergencies or unexpected events where we need some space to deal with things whilst having our kids taken care of - but there is no substitute for structure, regularity and repetition for children's development, and hence the required commitment in time and resources behind it.